A smile is the universal welcome
Welcome to Cheang Dental Clinic!
A serene and special place where you can explore options to discover more reasons to smile.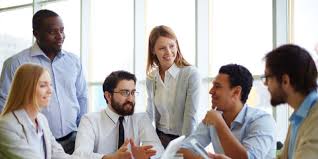 Routine dental check-ups are important
It allows the dentist to be able to detect problems early and help you maintain proper oral health
How our treatment has changed lives? Hear from our customers.
服务很好,价钱公道!诊所的环境也舒适!而且医生非常细心讲解!
Service good ! Professional explanation ! Price very reasonable !
Very efficient doctor, he explained every questions asked without any hesitation and also reasonable price. Clean environment.
"Because of your smile, you make life more beautiful"
A smile is a friend maker
Use your smile to change the world
But don't let the world change your smile
Science teaches to think but love teaches to smile